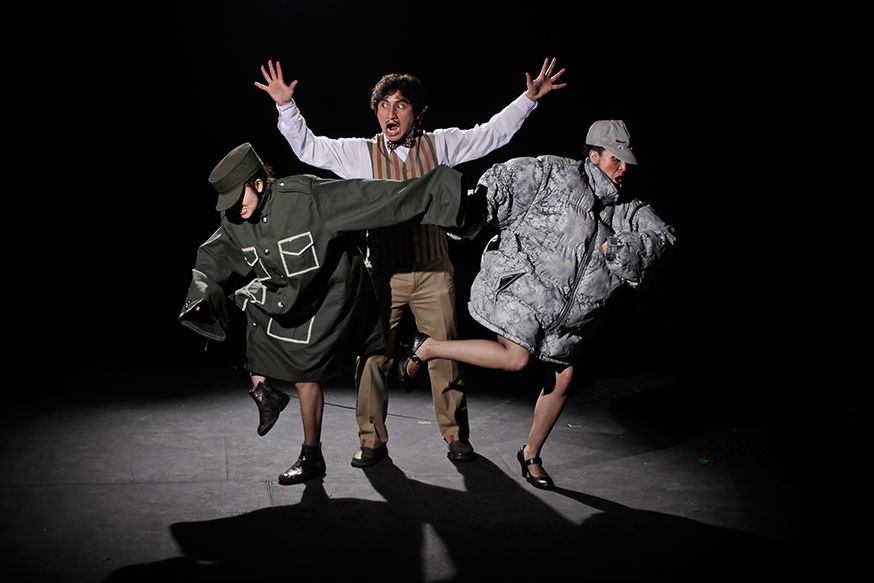 Scroll if you wanna go down

If theatre can happen anywhere, why wouldn't it happen where is most needed?
This is the bet of the Company Teatro de los Sótanos: to take to captive audiences (literally in jail), the Ratatataplan genre, a reinvention of the Rataplan or Mexican Baudeville Theatre, but in times of narco-politics in Mexico.
"The land of shrapnel" is a documentary project that follows the adventure of the company in reaching marginal audiences in jails and poor neighborhoods in Mexico City. Through humor and political commentary they aim to reach social awareness and possibly change.

"The land of shrapnel" will be a feature documentary about the healing power of art in a broken society. The camera will sometimes be a fellow actor, sometimes an inmate behind bars or an everyday citizen in one of the biggest cities in the world, Mexico City.
We believe there is something unique in the relationship between theater and audiences. We believe this journey will take us into the heart of this bond. But moreover we believe that in a country shaken by violence and social injustice, this documentary about a group of artists is most needed.
The documentary "The land of shrapnel"
is based on the original play "The land of the shrapnel" by Felipe Rodríguez
Original idea : TEATRO DE LOS SÓTANOS
This documentary will be produced in 2015 in jails and public squares of Mexico City.
It's a collective creation between: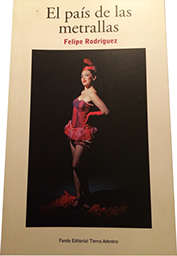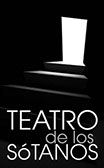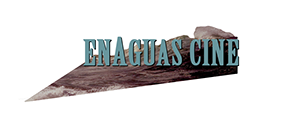 Don't FORGET TO FOLLOW "TEATRO DE LOS SÓTANOS" oN
Copyright © 2014 EnAguas Cine